IN-PERSON ANGEL READINGS
BY APPOINTMENT ONLY in Bennington, VT & Hoosick, NY
To make an appointment, CLICK HERE……….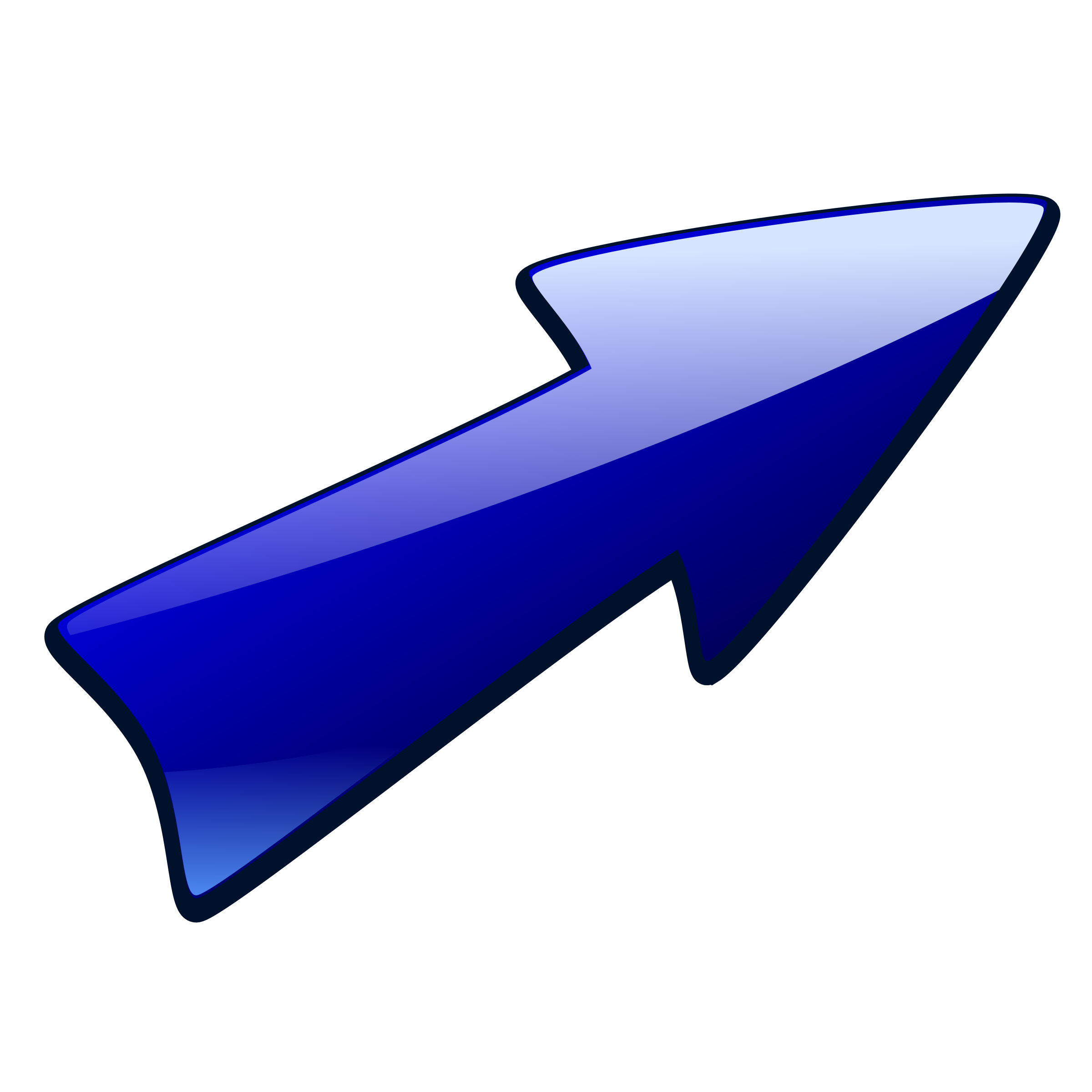 Radio show at WBTN 1370 AM out of Bennington, VT every other Tuesday at 11am. Tune in or "Listen Live" online! Call in for questions for your Angels.
 ANGEL CARD READING WORKSHOP
Do you trust your intuition? Do you second guess your Self? Do you wonder if you will ever get "it" right? And what is your "it"?
Join me at this 4-hour workshop and explore with like-minded individuals your own inner guidance system.
By working with angel oracle cards by Doreen Virtue,
You will leave knowing:
how to "read" any oracle cards
how to access your very own divine guidance system
learn to follow your own North Star
navigate through your life knowing and trusting your very own Self
Tools you will gain:
self- confidence to make "right" choices for yourself
ability to go forward confidently, building the future you've always dreamed of
give yourself permission to live the life you were always meant to live
as you learn to divine and to trust in your own intuition, your life will become full of purpose and Light
you will follow the path of joy, trusting your "happy meter"
you will no longer struggle to make decisions and grapple with choices
you will go away from this workshop beginning the lifelong process of knowing your most beautiful Self
you will live your life guided by the Self that has lain dormant for so long, awaiting your permission to fully shine your bright, beautiful Light
Your $60 investment includes:
a complimentary deck of Doreen Virtue's Angel Oracle cards
all class materials and light snack
live channeling from the Beings of Light and your angels to help you individually identify the blocks that are preventing you from living the life you were always meant to live.
Angel Card Reading Workshop – Next event TBA
The Bennington workshops will be held at Green Mountain Oasis 469 Main Street • Bennington, VT. Space for this event is limited, so reserve your spot.
"Angel readings are filled with love and are designed to inspire and uplift you."